Now open in PONTA MALONGANE MOZAMBIQUE : The MARULA SHAK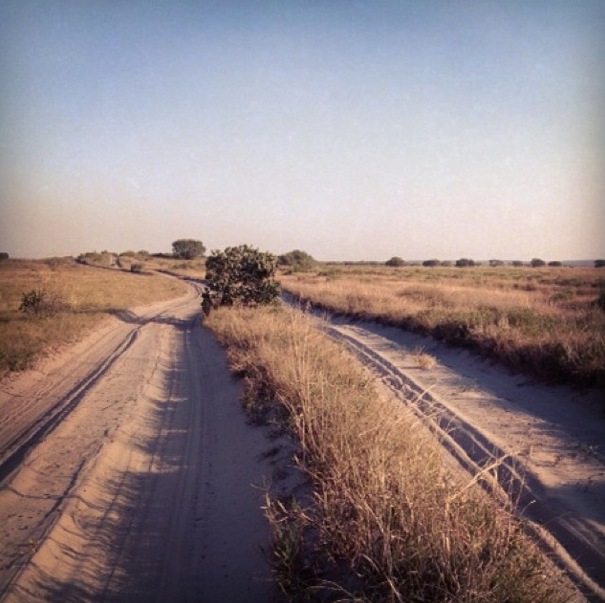 Calling on the adventure lovers looking for a 'unique' experience.
Situated on Nkumbe Wildlife Estate, the Marula Shak is where you can really get away from it all.
With a luxury tented camp next door, you can enjoy the great vibe of Ponto D'Ouro by day and then retire to the incredible tranquillity of Nkumbe.
Naturally we will have the lowdown on the best places to go and some quirky experiences to make it memorable.